Villa Staff Our friendly staff at your service
Nestled in Jamaica's picturesque above Montego Bay, our villa is a sanctuary of luxury and comfort, made possible by our dedicated team.
From culinary masterpieces crafted by our expert chef and team, to the pristine landscapes maintained by our gardeners, every detail is handled with utmost care. Our diligent housekeepers and maintenance staff ensure a stay that is both lavish and comfortable, while our security team guarantees your peace of mind. Managed by a duo of attentive leaders, our staff is here to offer you a home where every day is a seamless experience of luxury and relaxation.
Chef & Assistant Chef
Bartender
Server
Housekeepers
Laundress
Pool Maintenance Supervisor
Villa Maintenance Supervisor
Gardeners
Manager
Night Watch Security
Marlon
Head Chef & Food Purchaser
David
Bartender & Server
Roseann
Assistant Chef & Master Villa Housekeeper
Liz
Villa 1 & 2 Housekeeper
Roxanne
Kitchen Assistant & Villa 3 Housekeeper
Raquel
Villa 4 & 5 Housekeeper
Audrey
Laundress
Ian
Head Gardener & Owner's Villa Gardener
Junior
Pool Maintenance Supervisor & Villa 3 Gardener
Jerome
Villa 1, 2, 4 & 5 Gardener
Jermaine
Kitchen Prep Cook & 24 Hour Resident Watchman
Romeo
Server
Gary
Villa Maintenance Supervisor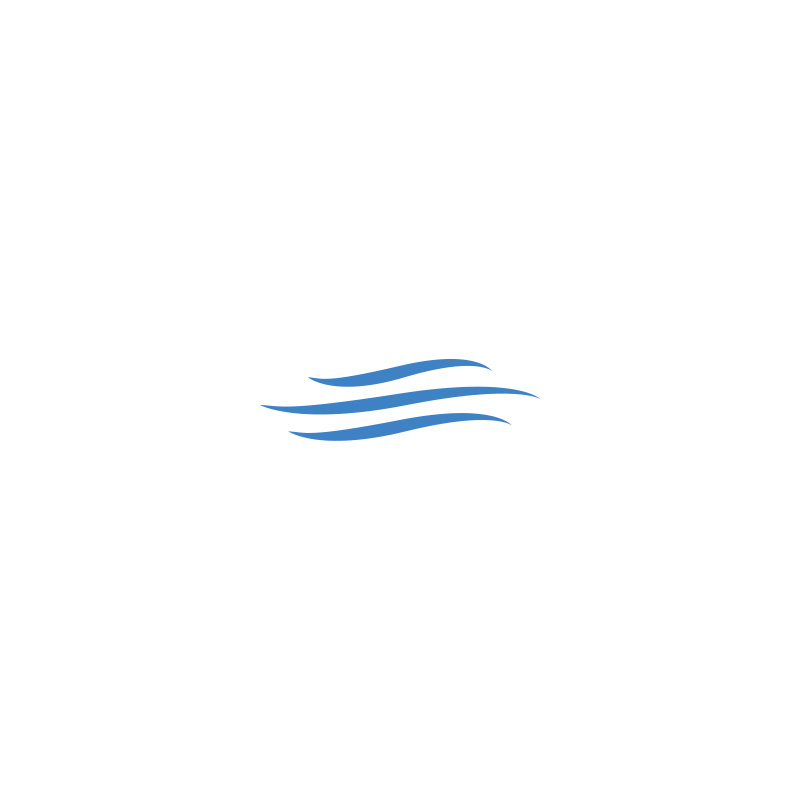 Nicola
Onsite Office Manager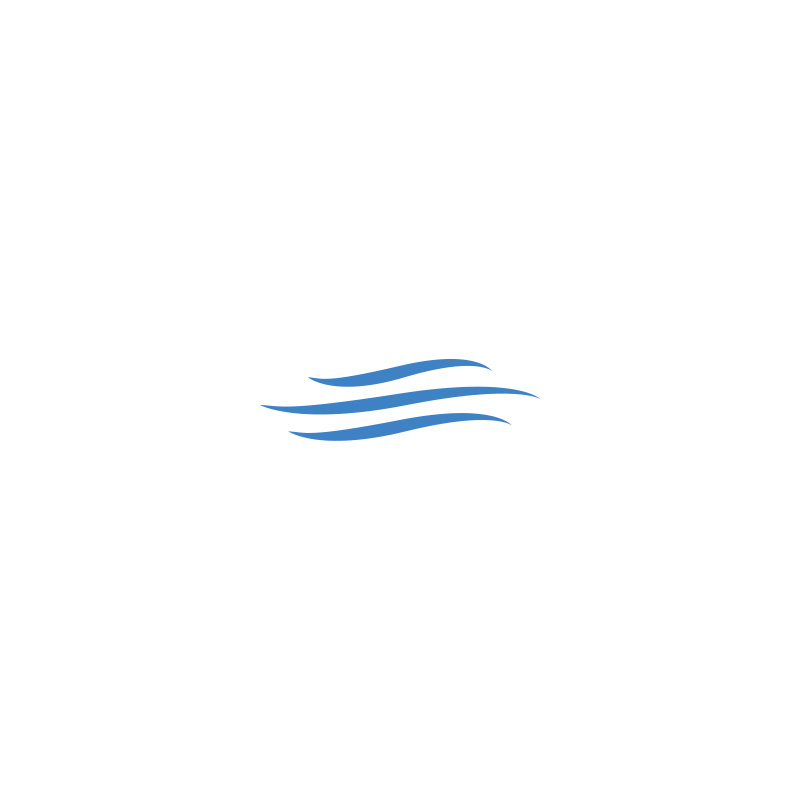 Rachelle
Manager's Assistant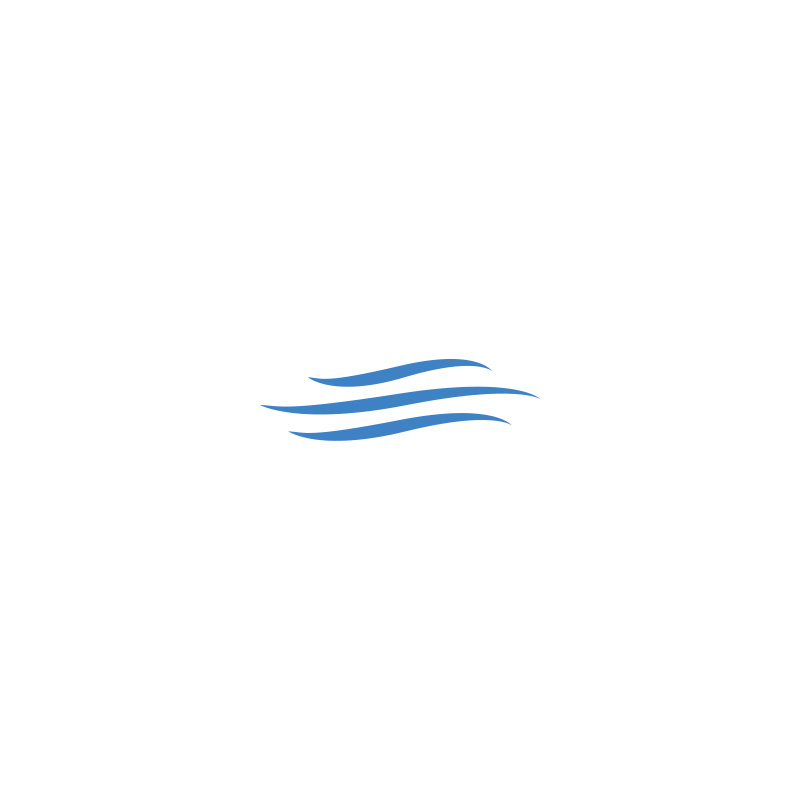 Andrew
Night Security Watchman